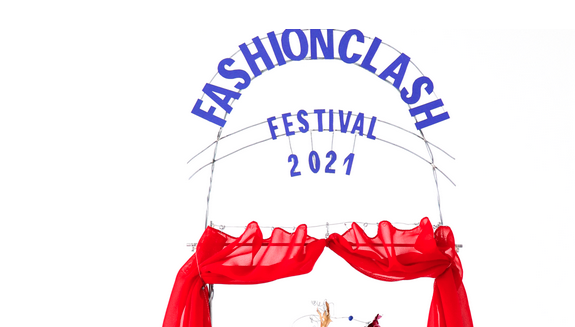 During the 3-day hybrid (ON- & OFFLINE program) festival, a new generation of designers and performing artists from all over the world are given the opportunity to show their work to a broad (inter)national audience. The program with exhibitions, fashion and theatre performances, talks, workshops and film screenings showcases projects that explore, contextualize and celebrate contemporary fashion culture.
The program consists of a selection from the submitted proposals and from the projects initiated by FASHIONCLASH itself that are being developed in co-production with other organizations.
FASHIONCLASH Festival is accessible to everyone through ticket sales and free activities.