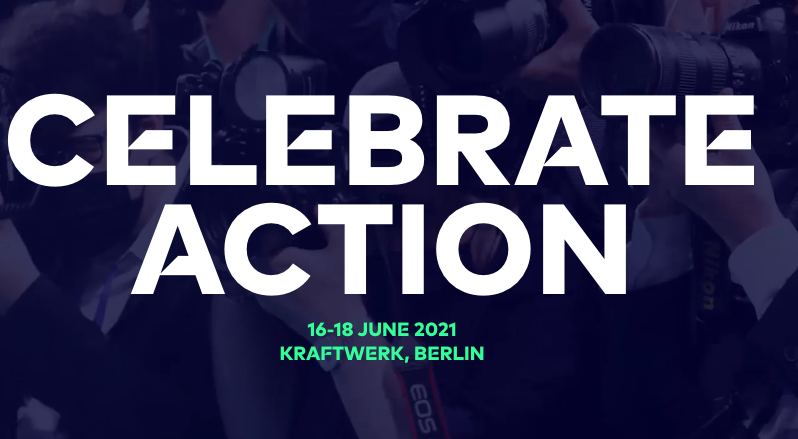 the global platform empowering changemakers and fostering innovative green technologies for a sustainable future. This is how we grow green.
A pioneering extended festival concept welcomes visitors from all over the world on-site, digitally, and online 365 days a year with acclaimed speakers, top exhibitors and a star-studded gala awards ceremony. We create an inspiring space for people, ideas, innovations, companies and organisations that change the world for the better.
Back in October 2018, GREENTECH FESTIVAL was just an idea conceived by former Formula 1 World Champion Nico Rosberg and the two engineers and entrepreneurs Marco Voigt and Sven Krüger. Since the start of 2020, Judith Kühn – former Conference Director and Board Member of DMEXCO – has also been on board as CEO, managing all the festival's entrepreneurial business endeavours.