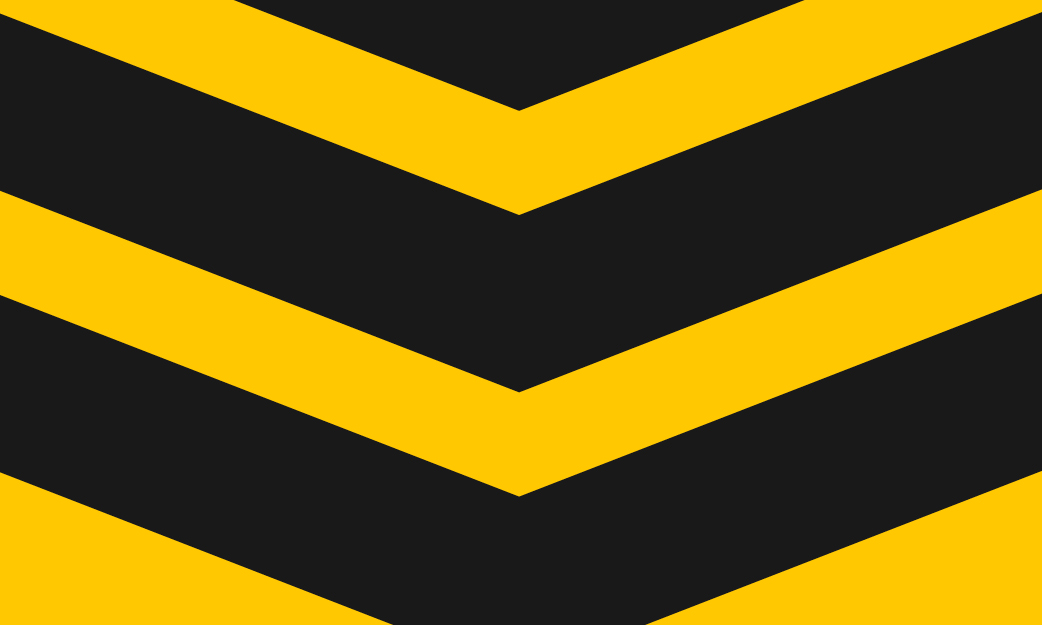 People, users and experts discuss and network in our meetups. Our speakers come from different areas of Artificial Intelligence (AI). The lectures combine the current state of research with concrete applications.
If you are not a member of the AI community, please register in advance for free: https://www.kicommunity.de/
Agenda
Talk 1: "Fleet Intelligence with Federated Learning"


Speaker: Dr. Maria Börner @ Adap GmbH

"Present AI applications are running mostly in data centers or cloud with a centralized training approach. However, this requires a complex big data infrastructure resulting in limited availability and high latency. Regulatory constraints are an additional challenge that needs to be solved. Federated learning addresses these problems by moving AI training to the data being saved on decentralized edge-devices.
The research community is using the open-source federated learning framework called Flower enabling easy application of federated workloads, which is the first step for federated learning in the industry for a large variety of possible use cases."
Talk 2: "Organizing Your Manufacturing Portfolio: A Graph-based Approach"


Speaker: Norman Hofer, Data Scientist @ pmOne AG,
Fabian Witter, Data Scientist @ pmOne AG

"Modern manufacturing companies have a large product portfolio, including especially make-to-order manufacturers. A well-organized portfolio is crucial for efficient production planning and, therefore, directly linked to production cost. One key requirement for an organizable portfolio is the ability to find and group similar products. We achieve this by modeling the products as graphs, which express the attributes and dependency structures within the products and allow the use of state-of-the-art graph learning algorithms. We first apply our approach to products consisting of hierarchical part lists and then transfer it to the widely used and cross-industry standard of CAD models."
Q & A
The AI Community (https://www.kicommunity.de) is a portal with various specialized channels. Anyone can participate in the discussions about:
computer vision
deep learning
IoT
AI use in various industries (finance, medicine, logistics...)
AI hardware
Natural Language Processing
people analytics
Reinforcement Learning
etc.
The AI Community offers:
Inspiration and inspiration for new business models
Access to experts
Moderated and straightforward exchange
German server location
Discussions on the most important topics
free membership
Are you interested in becoming a member of our growing community? Register for free at https://www.kicommunity.de/