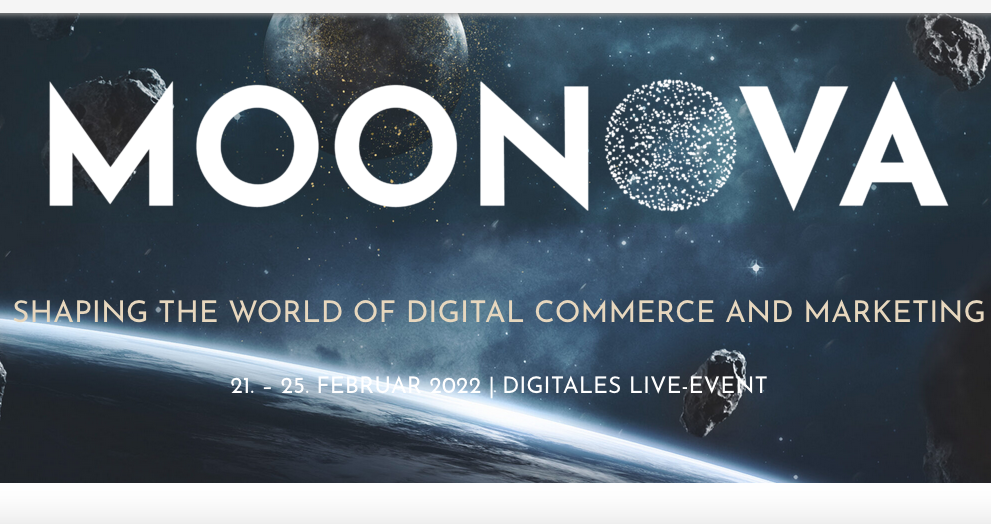 SHAPING THE WORLD OF DIGITAL COMMERCE AND MARKETING
Marketing und Digital Commerce für Entscheider und Macher aus Marketing, Sales und Produkt. Rund um die Themen Marketing, Sales und Produkt zeigen Fachexperten aus der Branche in spannenden Keynotes und Vorträgen ihre erfolgreichen Business Cases, die inspirieren und anwendbares Wissen transportieren. Alle Inhalte werden von Fachjournalisten 10 starker Medienmarken kuratiert und moderiert – für eine Live-Interaktion mit den Zuschauern vor den Screens. Im Fokus stehen dabei Inspiration, Wissen und wertvoller Austausch, um als Unternehmen kundenzentriert, nachhaltig und mit positiven Auswirkungen den Geschäftserfolg voranzutreiben.
Entscheider und Macher, die sich mit digitalem Verkaufen und Vermarkten beschäftigen sind hier genau richtig!