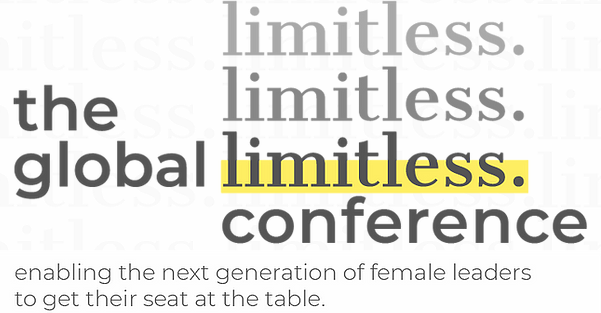 Global industry leaders are sharing their insights on #howtomakeit, equipping you with the kind of hands-on knowledge you can immediately put to use, by combining panel discussions with intimate Q&As and dedicated 1:1 feedback sessions.
the organizer.
closing the leadership gap. together. the female factor is a curated global community for a new era of female leaders, creating tailor-made career and business opportunities by boosting connections, confidence & competence. We believe the right mindset, access to knowledge and a network that really gets you forward is key to success.
We also believe in the power of community and mutual support. If you're craving a support network that has your back, we'd love to hear from you.
We are the official host of the limitless conference, but we offer way more than that, like our global mentoring program, career competence training, success circles, coworking and much more.