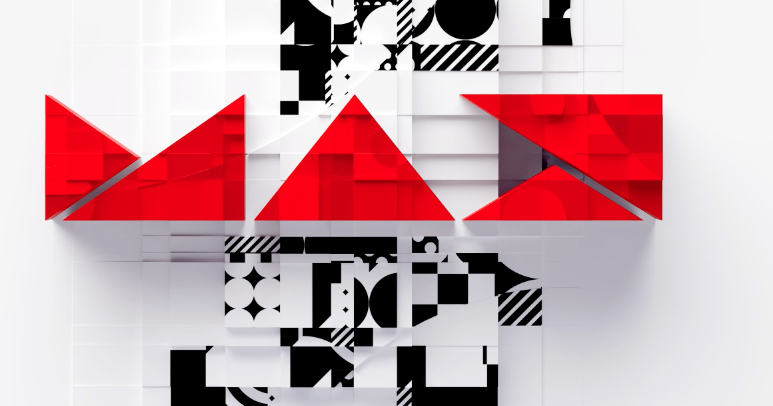 Let's do this. Inspiration ahead.
Learn new techniques, feed your creativity, and boost your career in sessions and labs across these tracks:
3D and AR
Creativity and Design in Business
Drawing, Painting, and Illustration
Education
Graphic Design
Photography
Social Media and Marketing
UI and UX
Video, Audio, and Motion
Agents of creativity.
Be inspired by expert speakers in design, photography, illustration, video, and more.