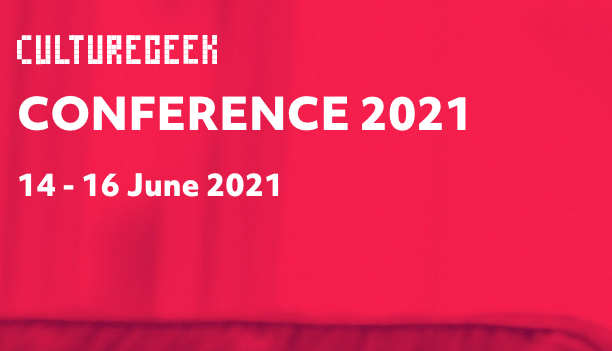 Culture Geek is an international conference looking at the digital transformation of the cultural sector – founded in 2012, the event has brought together those shaping digital practice across the arts annually since its inception.
This year we'll be hearing from museums, theatres, festivals, opera companies and those who work with them, to hear how they pivoted to digital over the past year and what lessons this has taught them.
Whether you're a digital novice learning new skills or a tech veteran, expect inspiration and actionable insight to help you navigate the digital world.