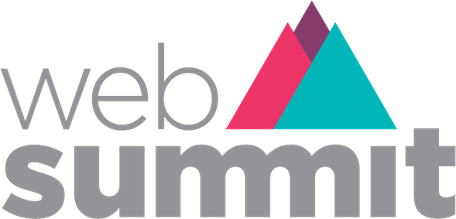 The world's largest technology conference
Web Summit brings together the people and companies redefining the global tech industry.
Join us for one incredible online event this December.
Times may be uncertain, but one thing remains true. There's a simple power in people coming together. That's why Web Summit is going online this December.
We're a company from Dublin, Ireland that holds events online and across the world – Web Summit, Collision and RISE.
Forbes has said we run "the best technology conference on the planet";
The Atlantic that Web Summit is "where the future goes to be born";
The New York Times that we assemble "a grand conclave of the tech industry's high priests."
800+ Speakers
2.000+ Journalists
2.500+ StartUps
1.250+ Investors
100.000+ Attendees
150+ Countries