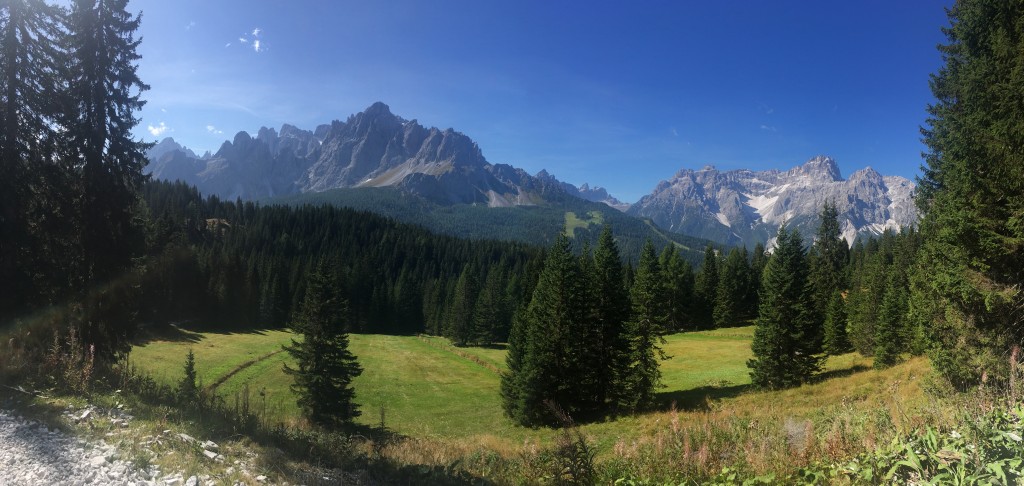 Large companies place orders for (sub)projects with external suppliers. For good reasons:
Firstly, they lack the necessary expertise.
However, this expertise could be built up.

For another, projects – if they are implemented by the company itself – simply take far too long.
The reasons for this are the established management mechanisms (Rules, Policies, Measurements, …) of precisely these companies.

External project suppliers are faster and often cheaper.
However, this is only true until customers start imposing their own management mechanisms on their project suppliers.
The consequences:
extreme stress in customer-supplier relationships
the projects take even longer and become even more expensive, as if the customers would realize them themselves
the good intention of external commissioning is taken ad absurdum
What can you do about it?
The date does not fit?
Register anyway; you will receive a recording of the event.