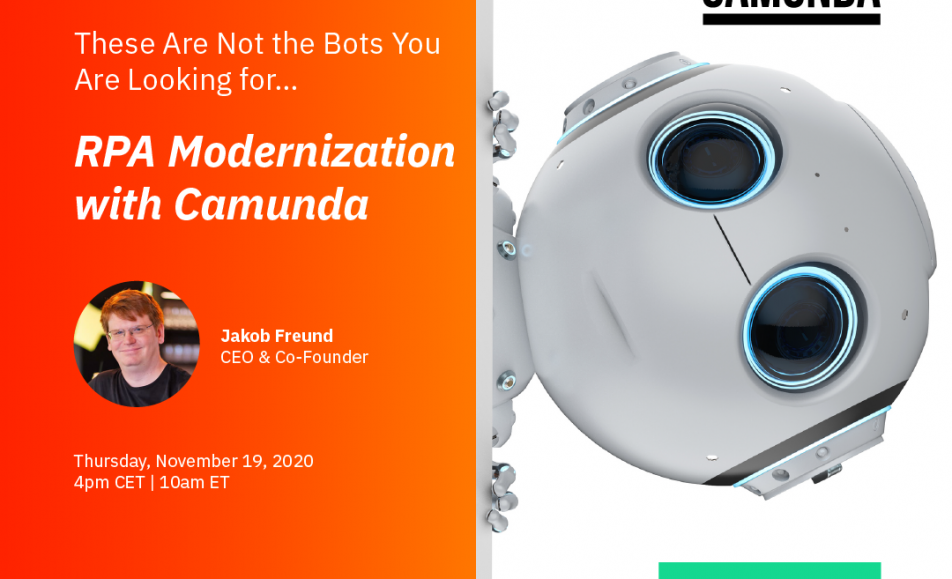 Robotic Process Automation (RPA) deployments have been a popular approach to drive UI task automation to replace repetitive human tasks. However, when scaling RPA deployments and when more complex orchestrations are implemented in RPA scripts, they quickly become brittle, tend...
Where has time gone? BPMN 2.0 is already 10-years-old! Join us on Aug 26 for an inspiring retrospective on the BPMN 2.0 standard. Explore the evolution of process automation & the future of BPMN.
Von der einfachen GREP Suche mit Regulären Ausdrücken über eine gute Dokumenteinrichtung als Arbeitsvorbereitung bis zum komplexen InDesign-Skript gibt es viele Technologien, die ihre Workflows optimieren können. Was Sie davon für Ihre Produktion benötigen will dieses Webinar klären. Die Vielfalt...