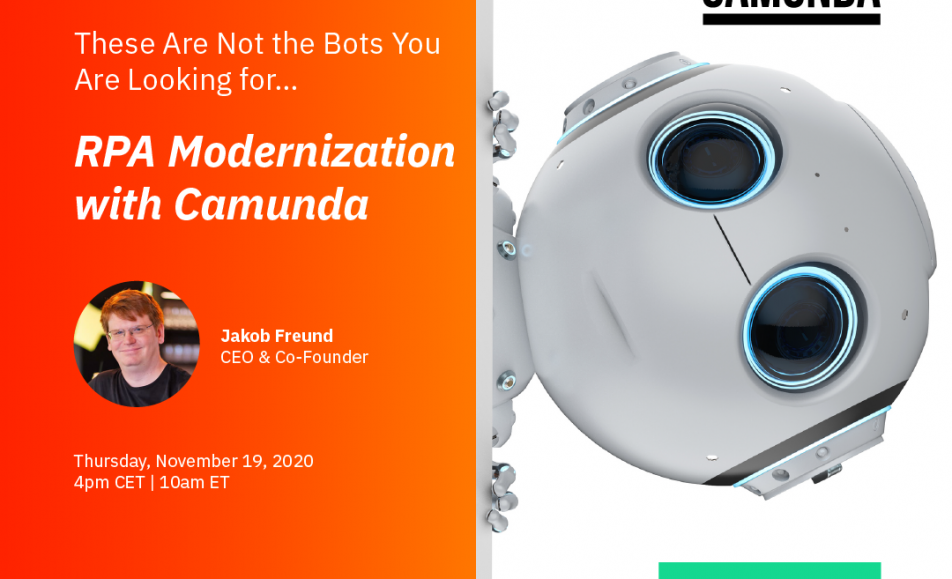 Robotic Process Automation (RPA) deployments have been a popular approach to drive UI task automation to replace repetitive human tasks. However, when scaling RPA deployments and when more complex orchestrations are implemented in RPA scripts, they quickly become brittle, tend...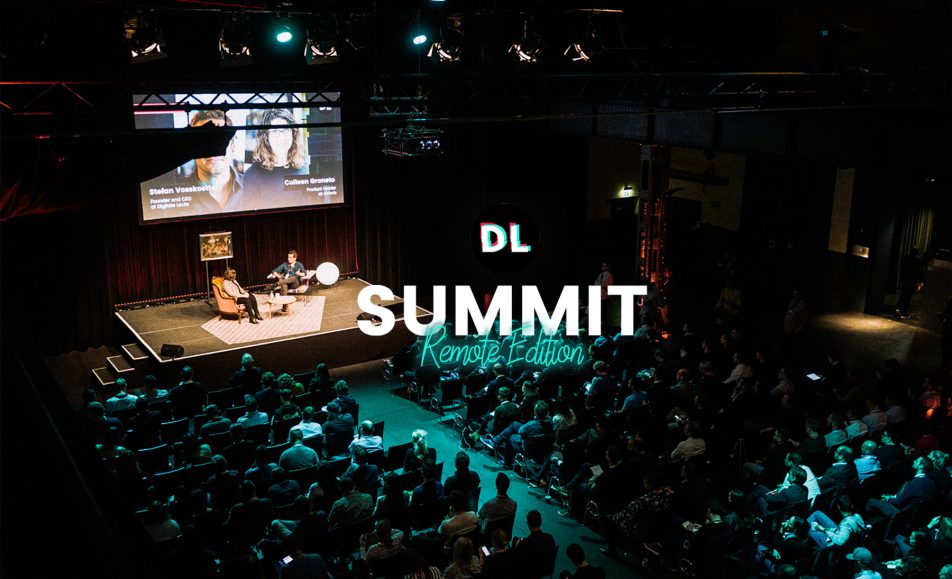 Germany's leading conference at the intersection of Tech, UX & Product We believe that software product people are the ones that create the future. Successful digital products are developed by teams at the intersection of tech, design & business. Digitale Leute Summit...
Ziel des Webinars ist ein umfassender Vergleich der jeweiligen Vor- und Nachteile von Affinity Publisher zum derzeit dominierenden Publishing-Werkzeug Adobe InDesign. Als Industriestandard dominiert Adobe InDesign das professionelle Printdesign, aber auch das Digital Publishing – hier nicht zuletzt die Erstellung...