In nahezu allen Wirtschaftsbereichen hat die KI Einzug erhalten. Welche Chancen bieten sich den Unternehmen mit dem Einsatz der KI, welche Herausforderungen müssen gemeistert werden – oder wird mit der Nutzung der KI gar die Büchse der Pandora geöffnet? Grundsätzlich...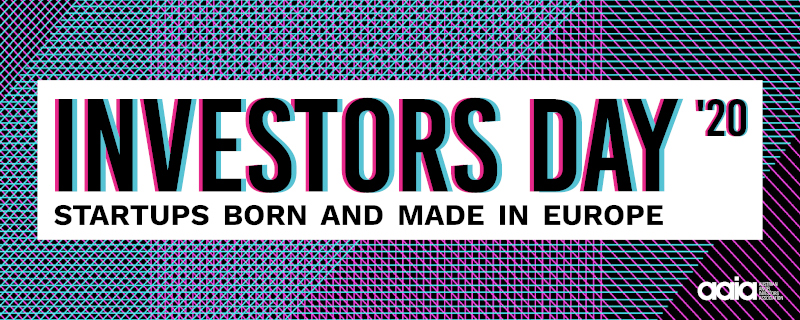 StartUps born & made in Europe On November 12th we will connect European talent, capital and policy makers – borderless and digitally. Leading experts will discuss the necessary requirements for startups to get founded and to scale up in Europe....
1E9 und das Deutsche Museum veranstalten digitale Konferenz über Zukunftstechnologien Vom Ende des Alterns über Fleisch aus dem Labor bis zum ethischen Einsatz von Künstlicher Intelligenz und den Chancen der neuen Raumfahrtindustrie. Das Medienstartup 1E9 und das Deutsche Museum bringen...